Established on 6 March 2008, the Nepal Chamber Of Commerce Hong Kong (NCCHK) is an independent non-profit member-driven organization that enables members to share knowledge and develop business relations between Nepal, Hong Kong, mainland China and the Asia Pacific Region. The chamber plays a vital role in organizing events and activities that enables members to develop relations with various institutions and organizations.
Through the years the Chamber's events have substantially increased and have become the main platform for members in exchanging ideas and expanding their network. The Chamber maintains a full schedule of such events to keep members well informed in their field of interest and provide opportunities to meet with other business people and promote their business.
The Chambers' activities include seminars, meetings, workshops, lunches, or informal gatherings. The Chamber has a good relationship with government institutions and other business groups in Hong Kong. This network provides the Nepalese business community with a true platform to become a fundamental part of the Hong Kong business community. The Chamber publishes newsletters and an annual business directory distributed free to the members. The directory provides guides to businesses in Hong Kong together with a listing of members' details, profiles, contact details, and links to their websites. 
We have a good reputation, and many consumers have positive perceptions of members and their businesses. At present Nepal Chamber has more than 271 Business members representing companies in Hong Kong both individual and corporate.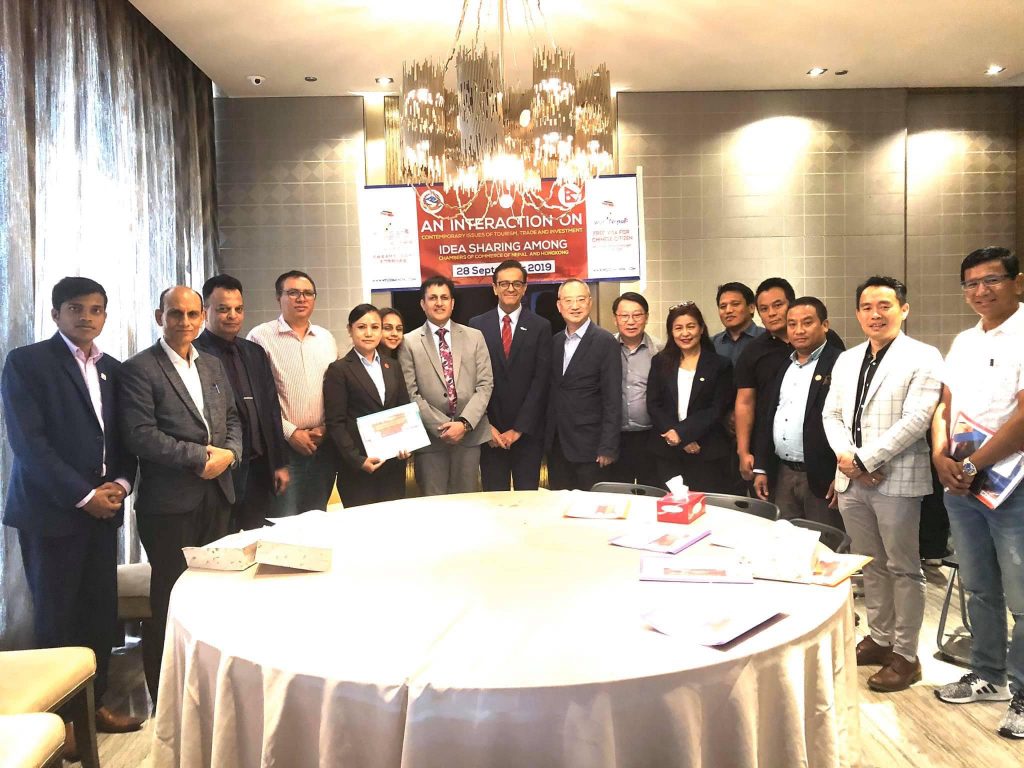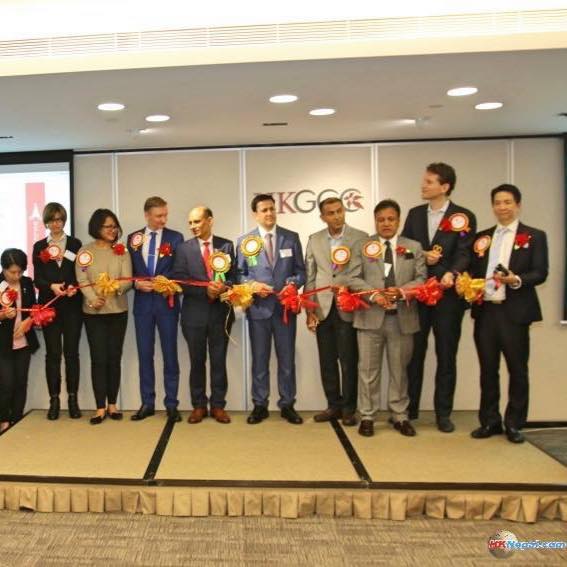 The Nepal Chamber of Commerce Hong Kong (NCCHK) provides support and assistance to the local business community as well as connecting our members to other businesses through a range of high-quality networking activities and events. We are committed to ensuring our members receive value for their membership.
Connecting our members to other businesses and individuals through a range of high-quality networking events;
Advocating at local and Government levels on issues of concern to individual members and the business community as a whole;
Developing business leaders and innovators by providing mentoring, guidance, and development opportunities to all members.
The Nepal Chamber of Commerce Hong Kong (NCCHK) is dedicated to being a strong and effective advocate for the Hong Kong Nepalese business community.
Help local businesses thrive through a variety of initiatives and opportunities, and act as the voice of local businesses with the Council and other governing bodies.
offering the most extensive and valuable business development opportunities.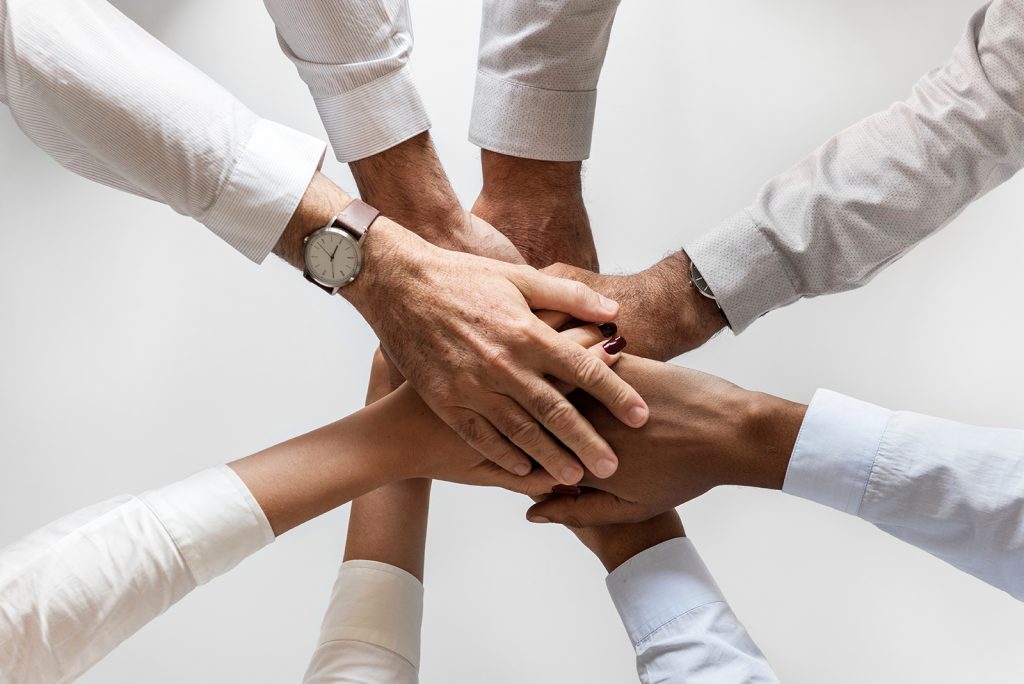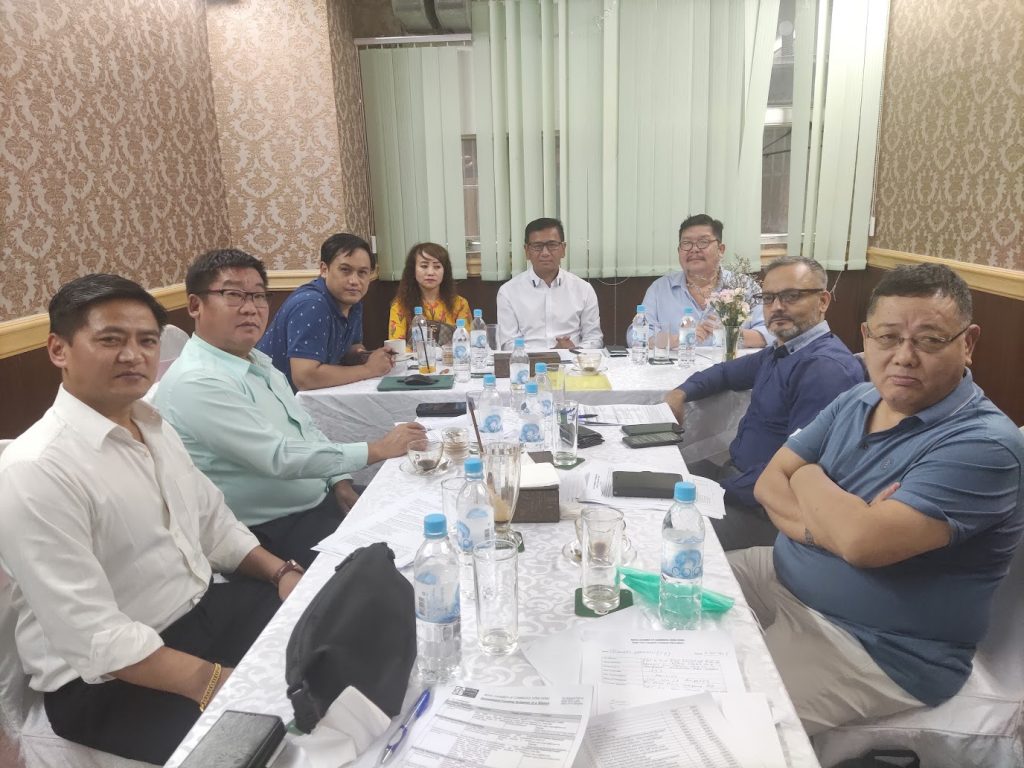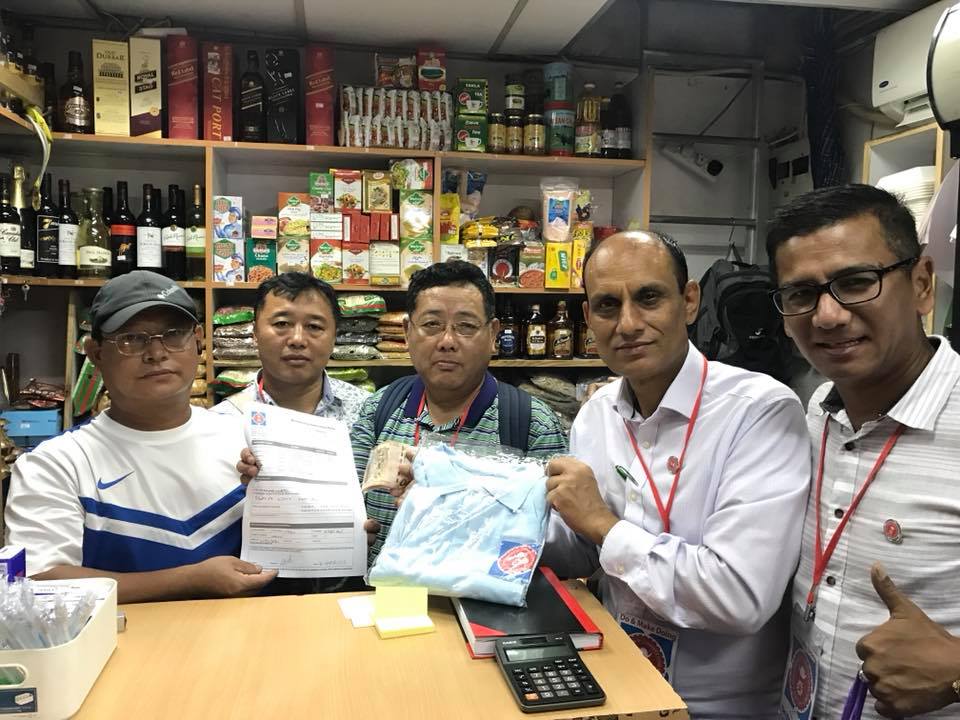 Teamwork – We depend upon each other as we drive towards common goals.  We are open in our Communication, we Respect each other's views, we strive to collaborate and seek Inclusion in our planning and execution, and we have fun working together.
Dependability – We build trust by holding ourselves and each other accountable to our commitments.  We are reliable individually and as a team in all that we deliver to our community.
Integrity – We always strive to do the right thing.  We are Honest in our communication, fair in the way we treat each other, and diligent in terms of fulfilling our commitments.  We are compassionate and this drives our commitment to serve others with empathy, respect, and dignity.
Service – We are focused on the growth and well-being of people and the community in which we live.  We strive to build our knowledge and skill as we focus on a mission that is continually centered on the needs of all our constituencies.
Innovation – We have a strong customer focus, strategic vision, and willingness to challenge the status quo. We are creative in the way that we face challenges and the way we proactively drive superior results.
Passion – We bring a Willingness to help, dedication to the job, and performance that is above the call of duty.  We strive for excellence in all we do and seek to enthusiastically drive continual improvement.  "Best Ever" is our standard.
To establish genuine and meaningful connections with civic, business, ethnic and social sectors of the Nepalese community;
To clearly and effectively represent the views of commerce to the general community on behalf of local businesses in Hong Kong;
To keep members informed on important matters affecting trade, commerce, industry, retail, and tourism, as well as community matters which may impact local business;
To continue to market and promote the image and perception of NCCHK as a fantastic place to live, work and play.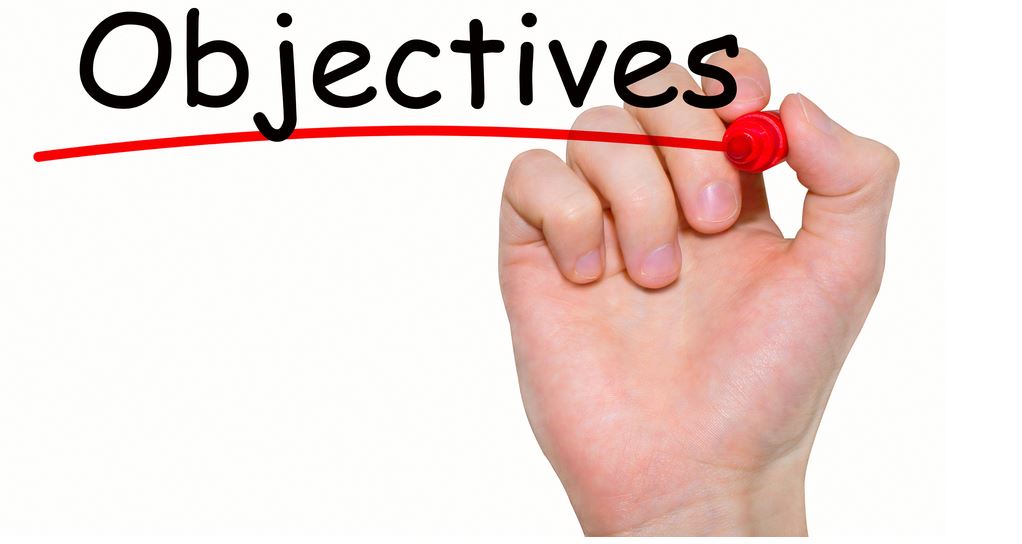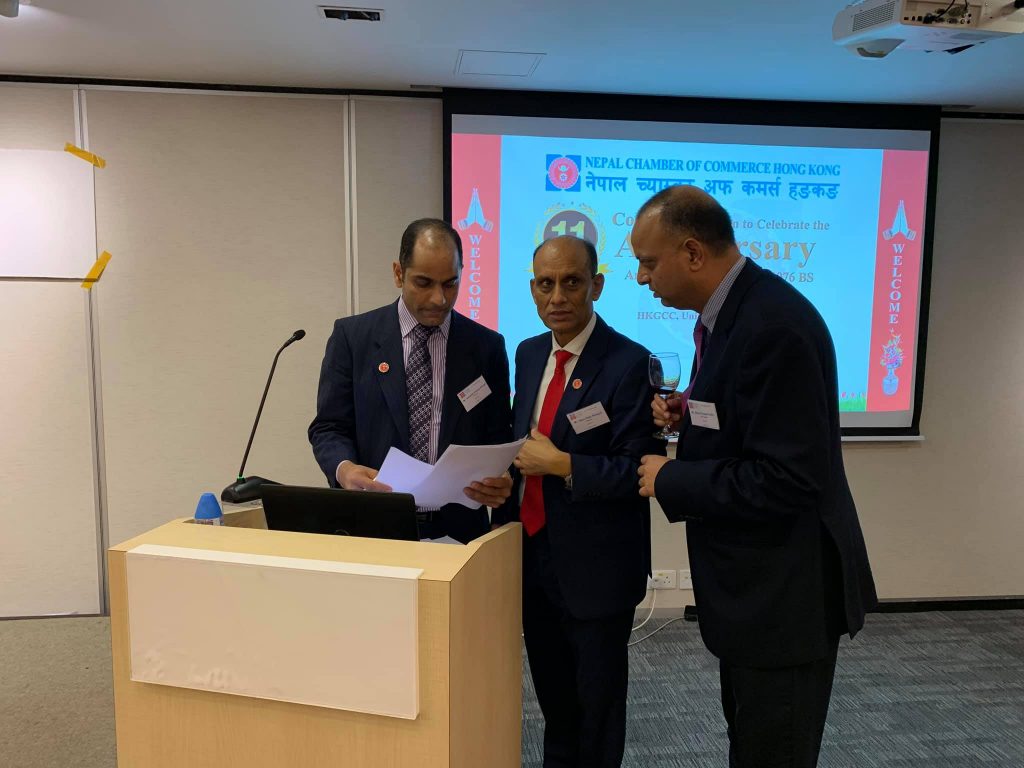 Member Services – Our members will have access to unique networking and promotional opportunities, educational programs, business services, and special events – all designed to help their businesses succeed.
Economic Development – Our economic development activities will feature the Chamber as an active partner in business attraction, business retention and expansion, transportation, redevelopment, workforce development, and recruitment and retention of talent. We believe that exceptional quality of life is essential to creating a sustainable economy.
Public Policy – The Chamber will be the voice of business and the guardians of the business climate. We will advocate on issues that affect the business environment and work to ensure Hong Kong remains an ideal city in which to live, learn, play and do business.
Community Vision – The Chamber will take a lead in shaping a powerful community vision – stimulating dialogue, and building a balanced community with an equal emphasis on quality of life and quality of business.
STAFF VALUES:
In order to serve the members at the best possible level, the Chamber team holds itself to the highest standards of excellence, actively embracing the following staff values:
Accountability 

– Being responsible to ourselves, each other, and to the organization

Creativity 

– Thinking about different ways of doing things

Honesty

 – Communicating the facts without judgment or bias

Respect 

– Acknowledging each other's value and contribution

Teamwork

 – Working together cooperatively towards a common goal. We trust and believe in each other's success and ability